Thinking about adopting a pet? Why not consider a senior dog or cat? Many of us love a bouncy puppy or playful kitten, but an older companion can be great too!
By welcoming an older animal into your home, you are setting a wonderful example to others that animals of all ages are worthy of love.
When is a pet considered 'senior'?
Cats and dogs are generally considered senior from around seven or eight years of age. Many cats and dogs live to be teenagers (particularly cats and small breed dogs), so a senior pet can still have many good years ahead of them.
Many elderly animals in shelters are overlooked by adoptive families, as many are focused only on adopting puppies and kittens
Senior pets are often calmer and already house trained
Seniors make great companions and have so much love to give
Older pets are generally loyal and grateful companions with their own special personalities
Older pets are already fully grown so there are fewer surprises
Considerations when adopting a senior pet
Older animals may show signs of age-related conditions such as arthritis, dental disease and lumps and bumps. However, with regular veterinary care, these are manageable conditions. Whatever your pet's age, it is still important to keep your pet's vaccinations, parasite control and regular health checks up to date. Speak to your vet about specific diets, supplements and pain relief options as your pet ages, and be alert to any changes in your pet's health.
How to find a senior pet to adopt
Many rescue groups and shelters have older animals who are seeking suitable homes. Contact your local shelter or search online to see which senior pets are looking for a home.
Foster care is also a fantastic idea to offer a temporary loving home to a senior pet. Shelters do their best to keep animals comfortable but there's nothing like a home environment with comfortable beds, treats and pottering around a safe and secure garden in the sunshine.
Some programs even encourage older people to adopt pets by offering to care for, and rehome pets if the older person passes away or is unable to continue caring for their companion animal.
Senior pet adoption in action
'Woof Woof' the Jack Russell Terrier was surrendered to the RSPCA late last year after his owners struggled to afford much needed vet treatment. Woof Woof is a quirky, senior fellow with a gentle personality and very distinctive front legs. RSPCA vets assessed him and determined that he needed patella surgery on his rear leg, so he was put into foster care.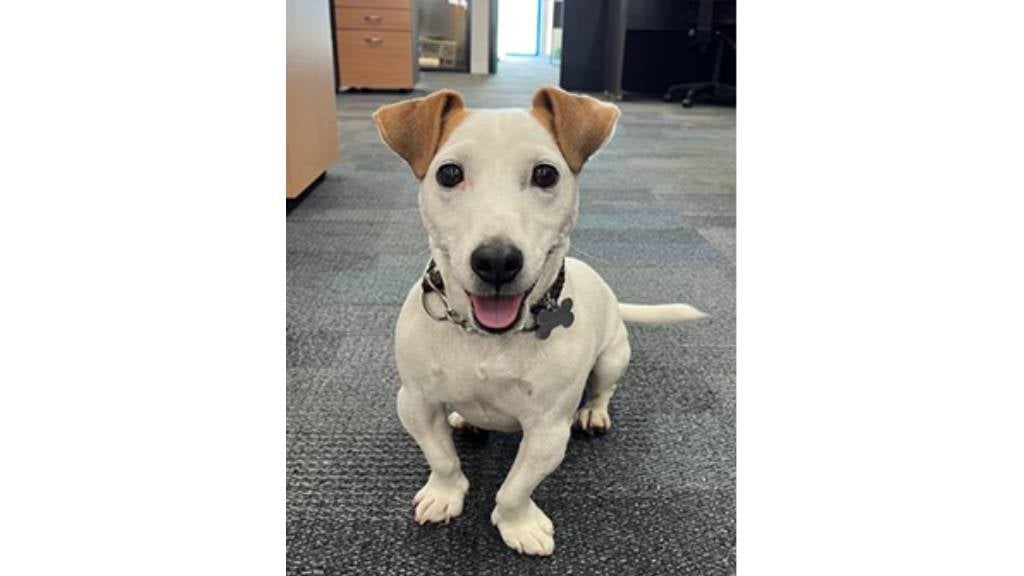 Meanwhile, Camilla Speirs had been waiting for the right moment to introduce a new Jack Russell into her life after losing her beloved dog, Max. Woof Woof was just the thing, and Milla became his foster carer, providing love and support while he recovered from his surgery over several weeks. No surprise this was destined to be a "foster fail". In December, Milla was given the opportunity to adopt and is now the proud owner of the newly named Mr Wilfred Woof. He has quickly become a much-loved part of the RSPCA family, even scoring a gig helping with Corporate Support Days at RSPCA VIC and the occasional modelling job.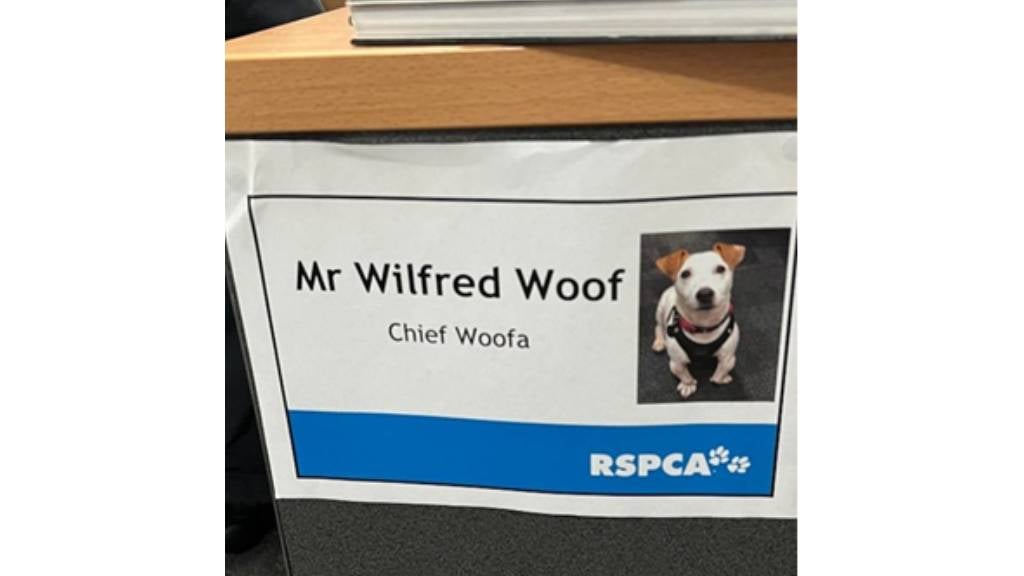 Milla says: "Mr Woof was my first foster experience, and suffice to say I failed from day one. He is an amazing addition to my world and I'm incredibly grateful to each and every person who played a part in his treatment and recovery. It's been humbling to watch how easily he trusted everyone here at RSPCA and to be reminded of what a privilege it is to care for our animals. Special thanks to Amy in Foster Care, the team in kennels and all the amazing vets and vet nurses who cared for him. I'm looking forward to making sure the rest of his life is happy and adventure filled."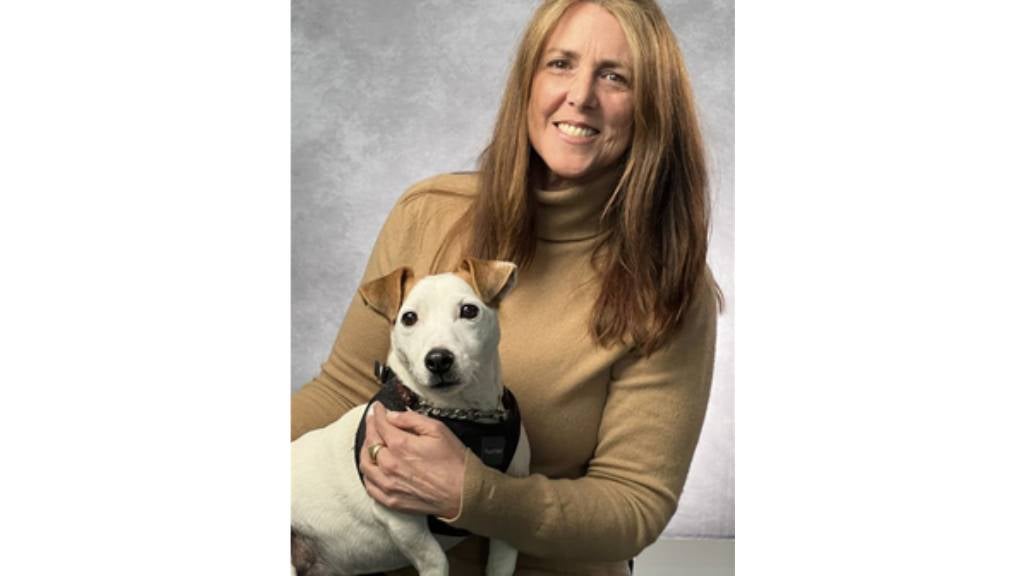 Loyalty and companionship
Senior pets can be a wonderful addition to families as they are generally calm, settled and housetrained. When given a loving home and regular vet care, these faithful seniors will flourish and reward you with loyalty and companionship to the end of their days.
Pet insurance could be a wonderful way to help make sure your dog or cat receives veterinary care for eligible illnesses and accidental injuries, although – for senior pets – please be aware that pre-existing conditions are not covered and there may be age limitations on your policy. If you're with RSPCA Pet Insurance, a portion of first-year premiums go towards supporting the valuable work of the RSPCA.
27 Jun 2023