RSPCA Pet Insurance Future Animal Carer's Grant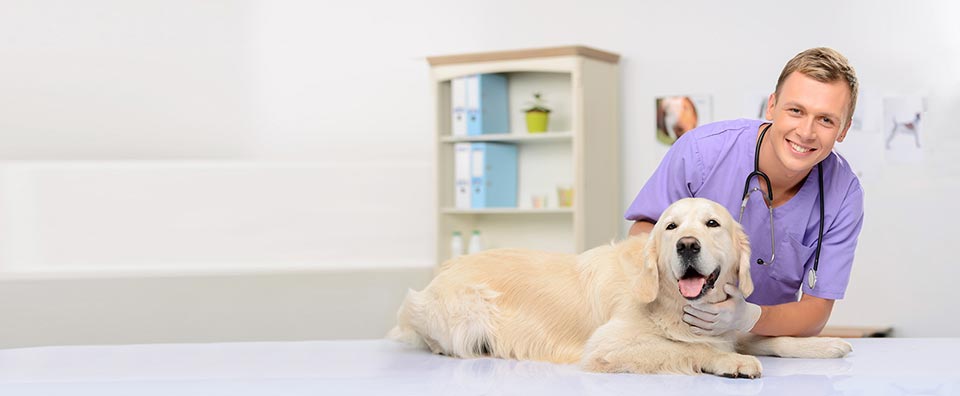 2022 RSPCA Pet Insurance Future Animal Carer's Grant Winner - Gemma Webster
We thank all applicants for their interest in the 2022 RSPCA Pet Insurance Future Animal Carer's Grant! It was a very competitive year with so many inspirational essays. We have now started accepting applications for 2023 and welcome all students who meet the eligibility criteria to apply.
Overview
The RSPCA is Australia's most recognised and best-loved animal welfare organisation. At RSPCA Pet Insurance we are dedicated to helping pets and their owners lower the costs of pet ownership by providing flexible cover options, including dog insurance and insurance for cats. With a portion of first-year premiums going to support the great work of the RSPCA.
We understand that qualified Veterinarians and Veterinary Nurses are essential in assisting with the protection and maintenance of your pet's health. For that reason, we aim to provide support to people who are interested in getting into roles which are related to Veterinary Medicine, Animal Care and Animal Sciences by providing the RSPCA Pet Insurance Future Animal Carer's Grant.
Availability
This grant is offered annually to one person. Applications for the 2022 grant are now closed and applications for the 2023 grant are now open until October 31, 2023.
The award
The value of this grant is AUD $5,000 and is paid as a one-off lump sum payment to the winner.
Eligibility criteria
To be eligible, you must be enrolled full-time in an accredited Australian Tertiary Education Institution and be studying for a certificate, diploma, degree or traineeship in any of the following areas:

Veterinary Medicine;
Veterinary Science;
Veterinary & Life Sciences;
Animal Care;
Veterinary Nursing;
Animal Studies;
Animal Sciences;
Animal Nutrition;
Veterinary Technology; or
Any other courses leading to similar careers as an animal carer or pet health specialist

Only citizens or permanent residents of Australia can apply; and
You must be 18 years of age or over to apply.
Employees and immediate family members including the spouse, de-facto spouse, parent, guardian, child or sibling ("Immediate Family Members") of an RSPCA Pet Insurance employee are ineligible to enter. Employees, and immediate Family members of GFS are also ineligible to enter.
The challenge
To apply for the RSPCA Pet Insurance Future Animal Carer's Grant, you will need to write an essay with a maximum of 500 words on why you want to work in your selected industry and include examples of how you intend to use your future role to influence/affect improvements in animal welfare/health. We are looking for submissions with real life experiences that demonstrate commitment. It doesn't have to be great prose, but it does need to be honest and come from the heart. We suggest you start thinking about the real reason(s) you have chosen the career path you have and then put it into words.
How to apply
All applicants must email the following documentation to grants@rspcapetinsurance.org.au:
Proof of Identification;
Proof of enrolment, including course name, tertiary institution name and enrolment status;
Your response (maximum of 500 words); and
Contact details (including residential address).
Selection process
The winner of the Grant will be selected and awarded by a panel of judges from the RSPCA Pet Insurance Team on the basis of the entry that best addresses the challenge. If you are selected as a finalist, you may be asked to provide references to verify your experience. The panel will convene from November 15, 2023.
Notification
The 2023 Grant winner will be notified by email and their name will be published on our website on February 2, 2024.
See full grant terms and conditions.